Posted by John Devlin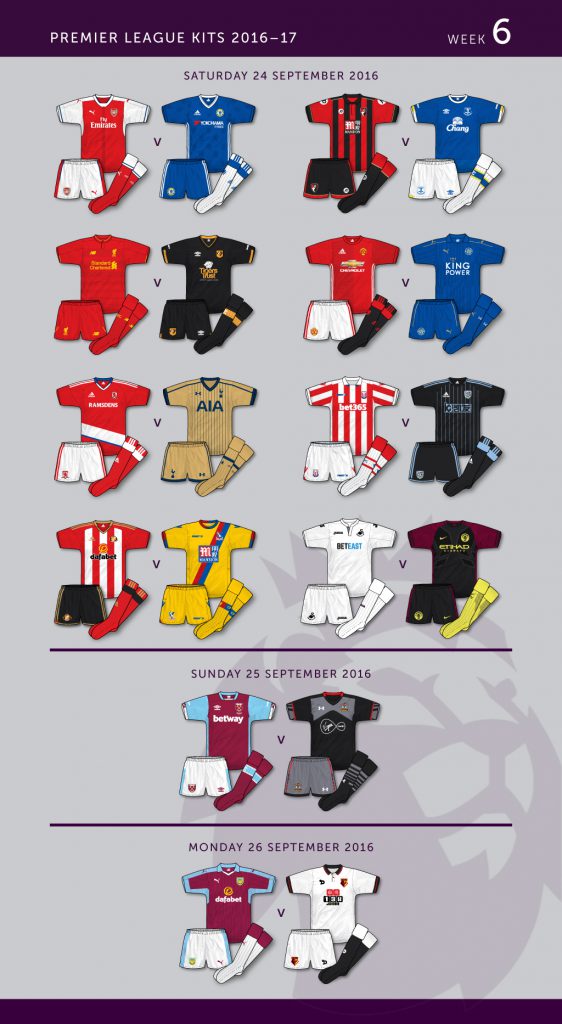 Posted by John Devlin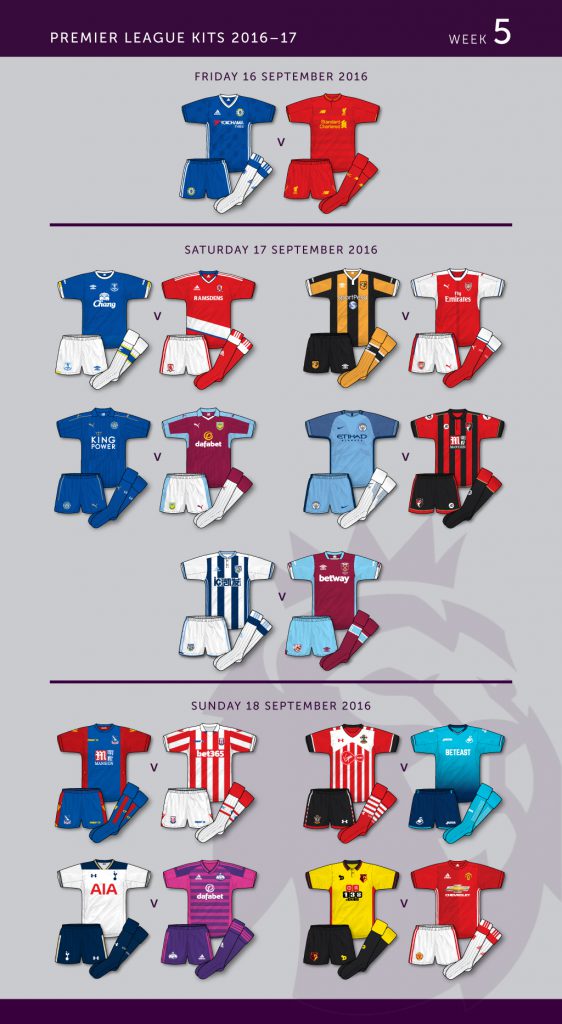 Posted by John Devlin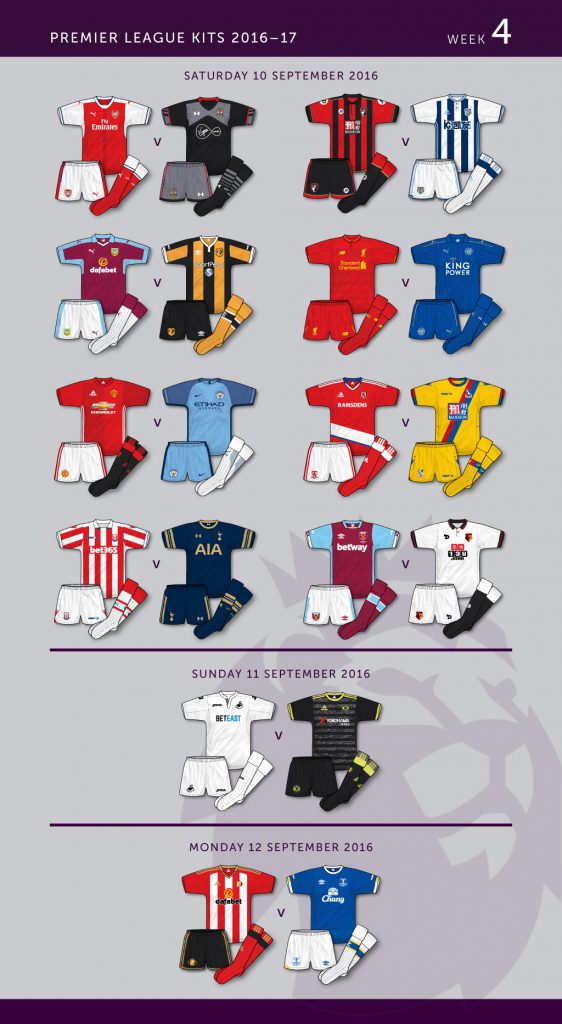 Posted by John Devlin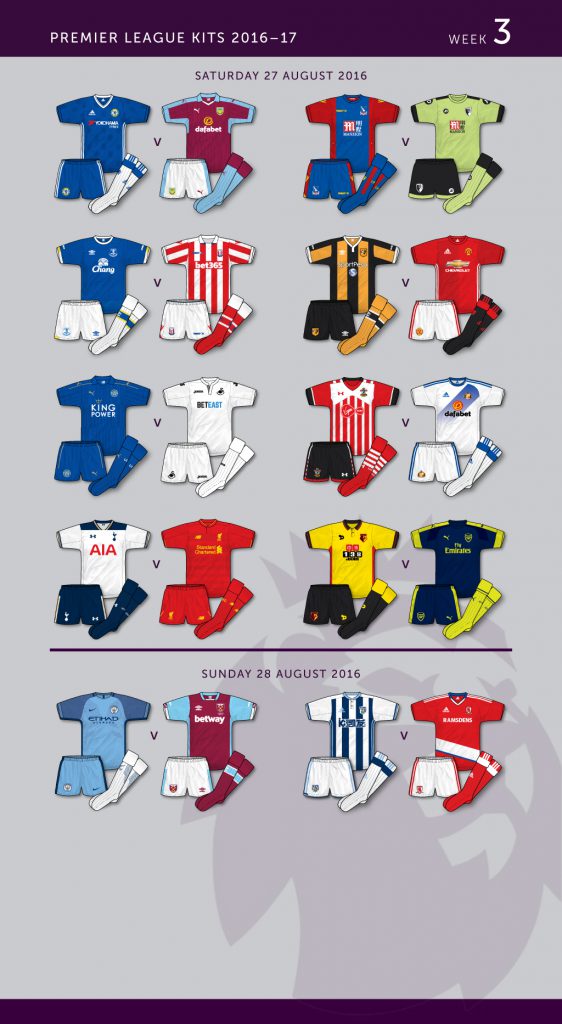 Posted by John Devlin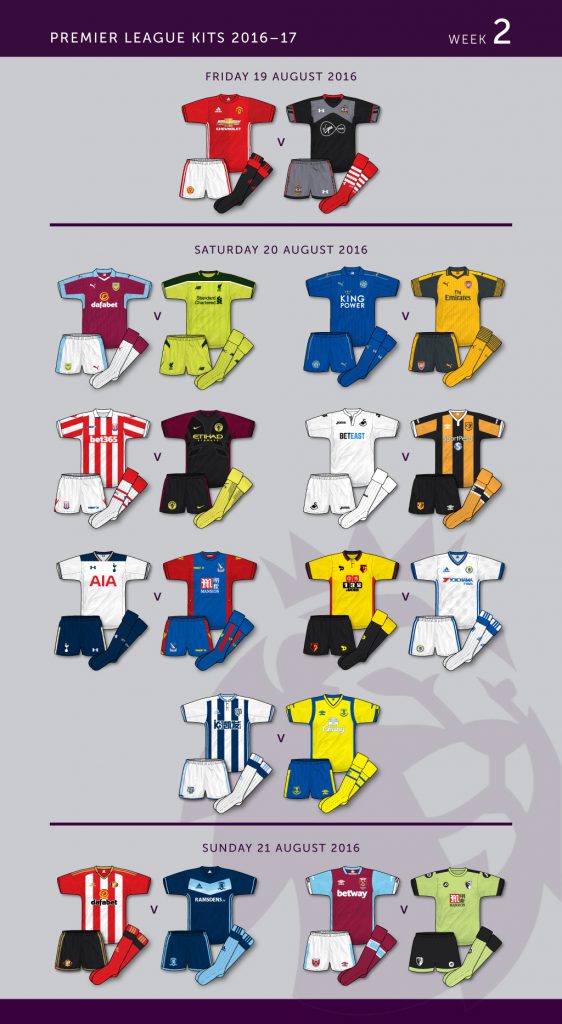 Posted by John Devlin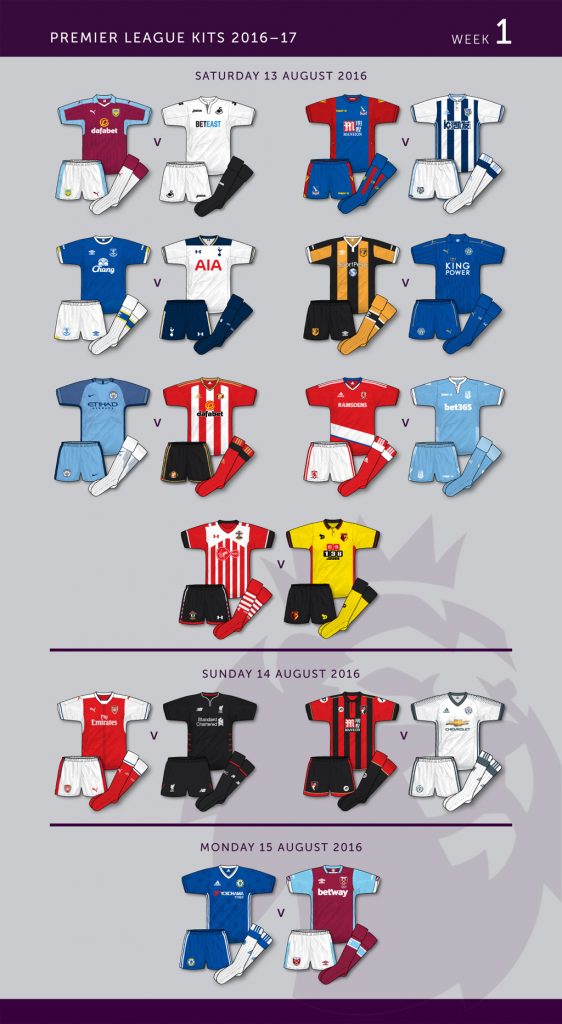 Posted by John Devlin
I was asked a while ago to be part of a brand new documentary on those pioneers of the replica kit market Admiral Sportswear and I'm delighted to say that at last the finished article is ready!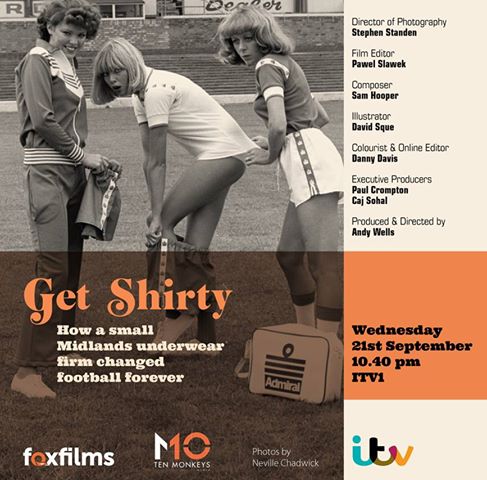 It is entitled 'Get Shirty' and will be screened on ITV1 this Wednesday 21 September at 10.40pm. It was such a joy and honour to be involved and from what I've seen of the final programme it will be fantastic. There's interviews with key personnel in the Admiral story including designers, factory workers and of course the owner back then in those halcyon days, the legendary Bert Patrick.
I was interviewed extensively for the documentary over the period of two years and talked at length about the impact and the incredible legacy this small firm in Leicester started.
The first trailer has just been released and can be viewed here:
https://www.youtube.com/watch?v=SvJwi81BUAU
Get Shirty – Wednesday 21 September 2016, 10.40pm,  ITV1
Posted by John Devlin
Well, its been quite a while since I've added a new post. Been loads going on behind the scenes at True Colours with lots more coming to.
To ease myself back in gently I thought I'd do some product reviews (got a couple of book reviews coming soon) and also accompany them with some videos to give you a better look at the items. Hopefully this will be a regular feature, but please bear with me if they're a little ropey!
Today I'm reviewing a great set of tops from iconic British manufacturer Fred Perry. Of course the brand aren't known for their football apparel, but earlier this year they brought out a superb range of polo shirts called THE COUNTRY COLLECTION – inspired by some of the teams playing at Euro 2016.
The shirts feature the classic Fred Perry styling in appropriate colourways along with retro style 'laurel' logo taping on the sleeves for that authentic 1970s retro flavour. The familiar twin trim has been dropped from the ribbed collar and cuffs to create a symbol, classic and minimalist aesthetic.
They're available in the following eight teams: ENGLAND, GERMANY, FRANCE, ITALY, SPAIN, SWEDEN, BELGIUM and PORTUGAL.
I managed to get hold of a Belgium version and its a beautiful piece of clothing. Vibrant colours, excellent fit and top quality fabric as you'd expect from Fred Perry.
The Fred Perry Country Collection – absolutely superb and make a great alternative to fans who want something different to a regular replica shirt.
They cost £65 each from www.mainlinemenswear.co.uk – but hurry, sizes are going fast.
See you soon…