Posted by John Devlin
Better late than never! Here's a round up of February's Kit of the Day posts.
If there's any kit you'd like me to feature then please send me an email via the site's contact page, send me a tweet or a message on Facebook. Following True Colours on Twitter or liking the Facebook page is sure way to prevent missing any further kits.
Twitter: @truecolourskits
Facebook: facebook.com/truecoloursfootballkits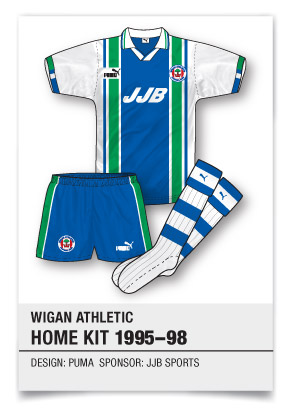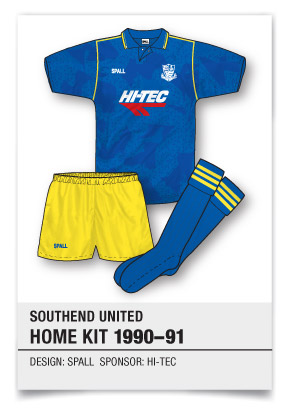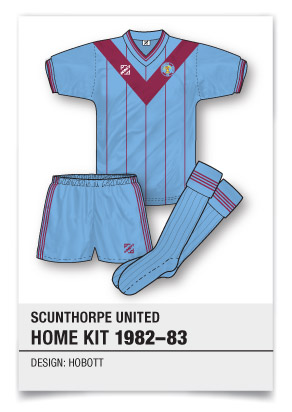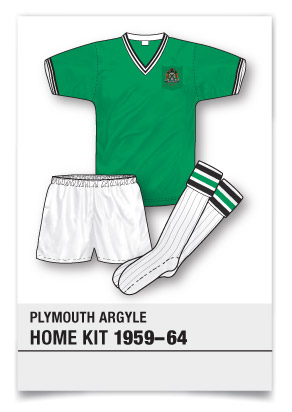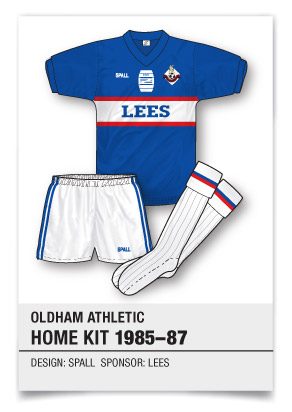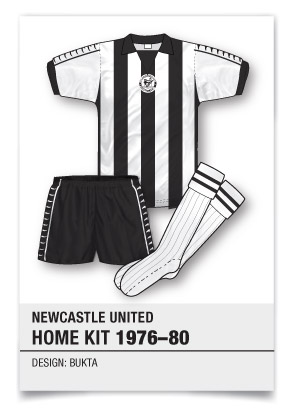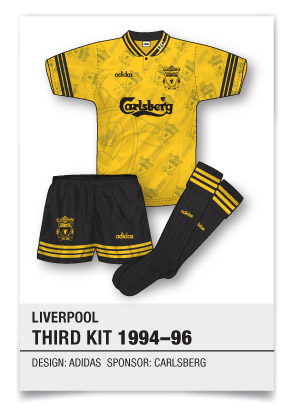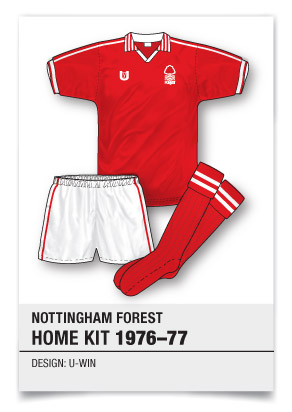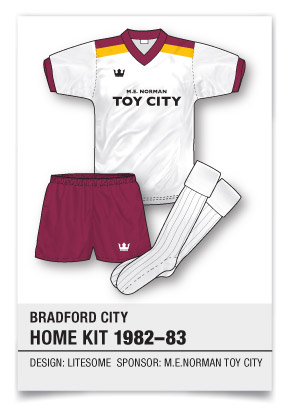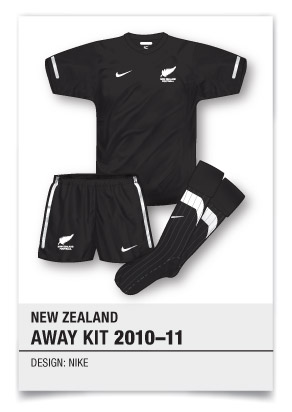 8 Responses to "Kit of the Day: February Round Up"
Leave a Reply