Posted by John Devlin
I'm so pleased so many of you have been enjoying the True Colours 'Kit of the Day' feature on both Twitter and Facebook. For any you might have missed, here is a summary of January's kits. There's often no rhyme or reason behind the selection, I just wanted to present a rich variety covering all decades of interesting home, away and third kits from the UK, international football and foreign domestic teams.
If there's any kit you'd like me to feature then please send me an email via the site's contact page, send me a tweet or a message on Facebook. Following True Colours on Twitter or liking the Facebook page is sure way to prevent missing any further kits.
Twitter: @truecolourskits
Facebook: facebook.com/truecoloursfootballkits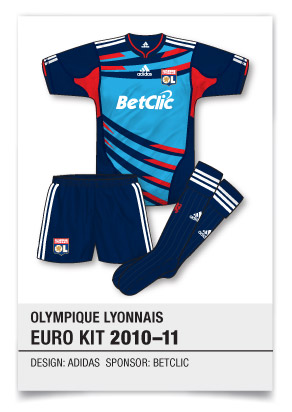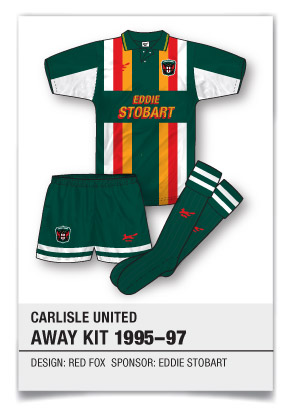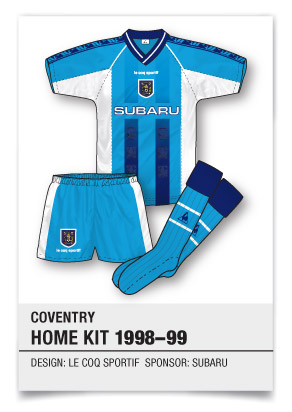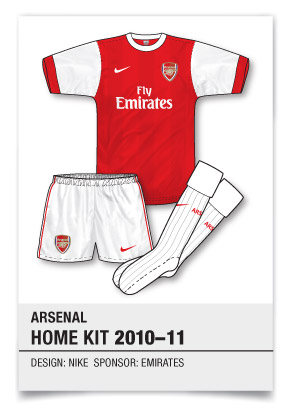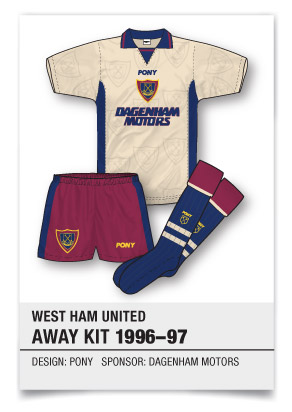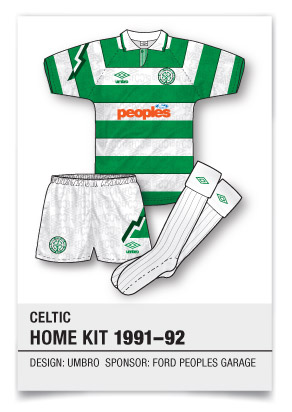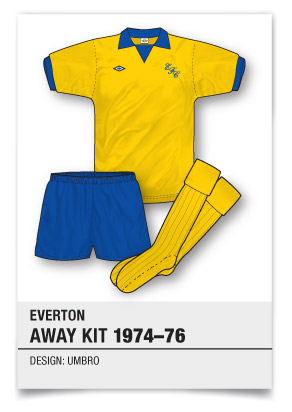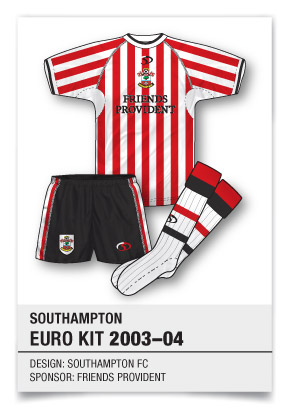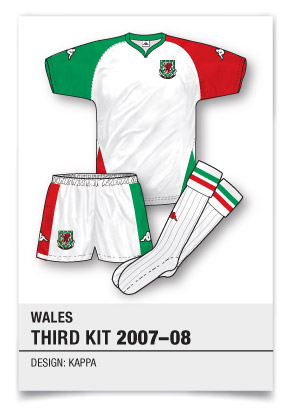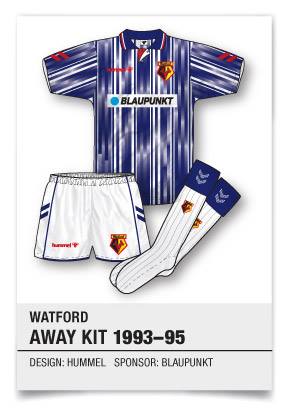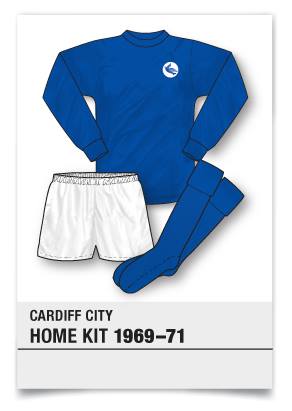 4 Responses to "Kit of the Day – January Round Up"
Leave a Reply