I know all football kit fans like a challenge! This photo has got me stumped and I'd be really interested to hear what people think is going on here.
As you may know I am currently researching 1970s kits and on investigating Charlton Athletic I came across this pic of them playing away at Cardiff City in the 1970-71 season (click to enlarge).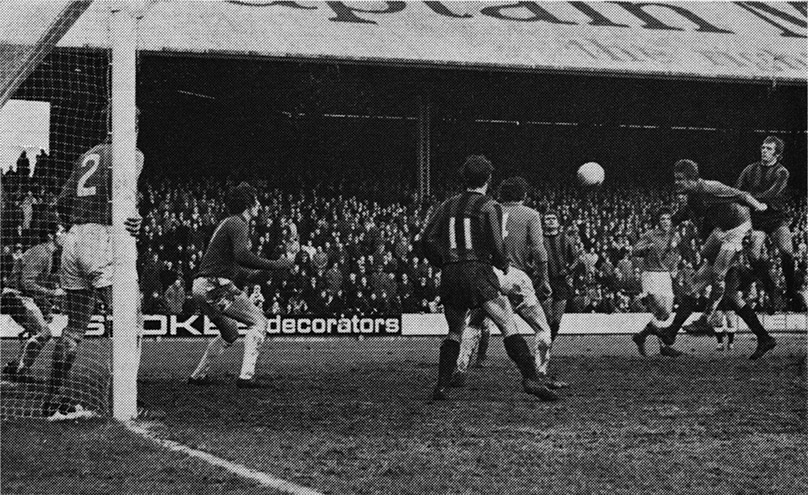 Charlton have a tradition of blue and black striped away shirts, so it is a fair assumption they are wearing them in this match. But…Cardiff play in blue! So, would blue and black stripes 'clash' with blue? And why would Charlton change from their regular red?
Any ideas as to what the circumstances of this match are? Could it be a green and black Charlton shirt? Or a strange red and black ensemble? Or did Cardiff test run a batch of red shirts 40 years prior to their recent colour switch?
Answers on a postcard please or failing that just type them below…