There's a strong array of kits for this summer's Euro 2012 championship with some fine efforts from all manufacturers. They're certainly better than the Euro 2008 designs which in retrospect were fairly dull with too much emphasis on simple two-colour designs. The fact that there was such an over-riding quantity of red or white strips didn't help in terms of variety either (although yet again this year red and white seem to dominate, especially in Group A).
For me this year adidas probably have the strongest roster in terms of incorporating tradition (e.g. the return of green to Germany's away strip) and elegance but on the downside their templates have been pretty much the same for many years now with no adventurous thinking in terms of the application of their three stripes and the by now tired approach to their stitched/seamed panels.
There are some strong ideas from Umbro who have three teams in the tournament and Puma also have some interesting designs although on the whole I'm a little disappointed with their kits this year.
The real pick of the bunch though in my view is Nike's French kits, especially the home, which I consider to be one of the best kits for several years. The firm have embraced the challenge of producing the France strips since taking over the contract from long-term incumbents adidas, and have excelled themselves with some forward thinking, stylish, suave and typically French outfits.
Can't wait to see the kits in action this summer…
GROUP A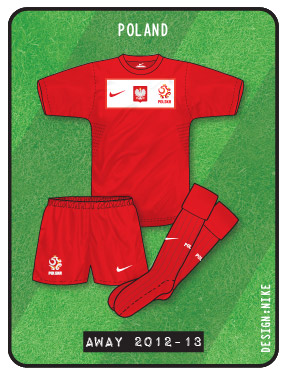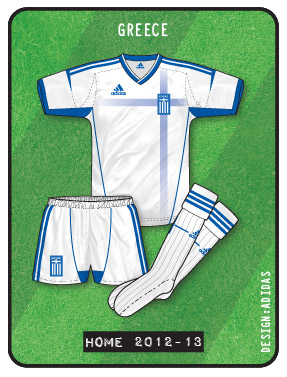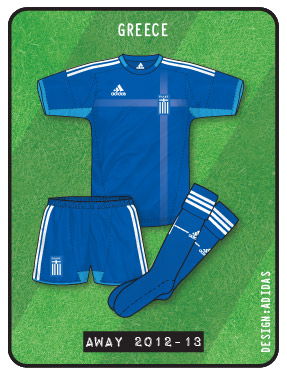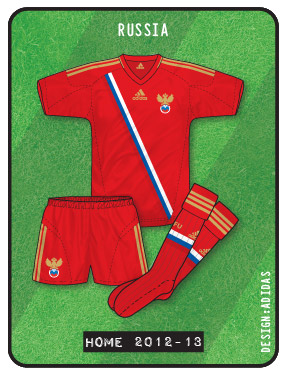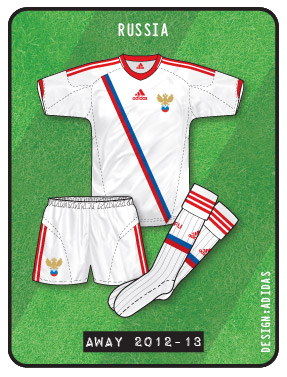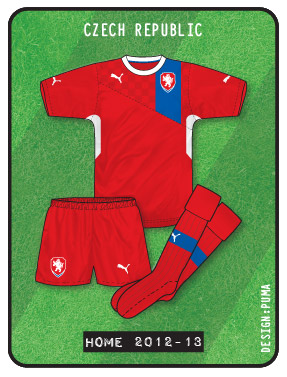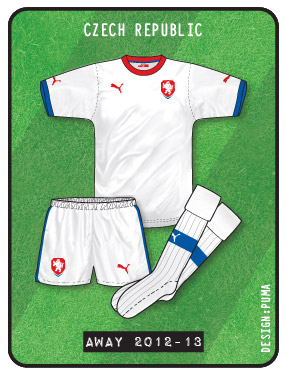 GROUP B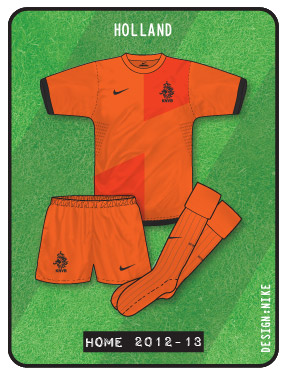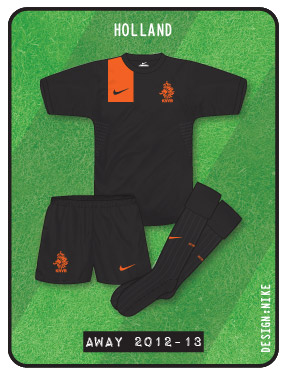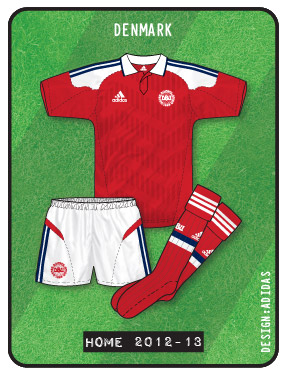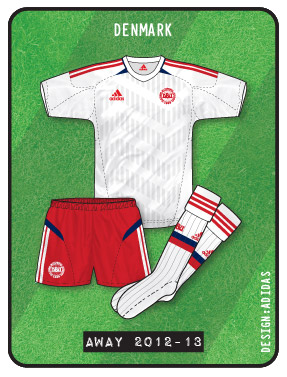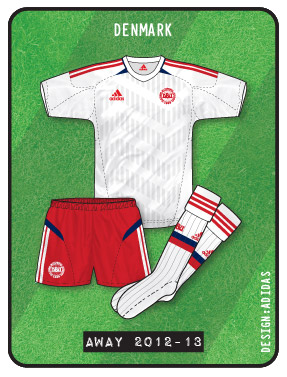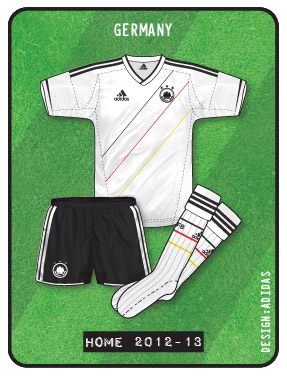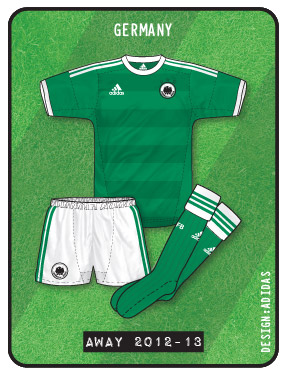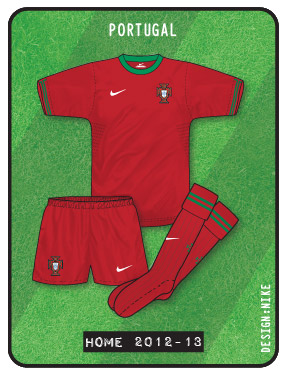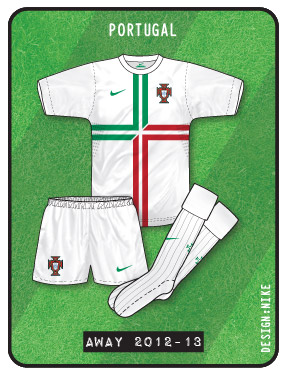 GROUP C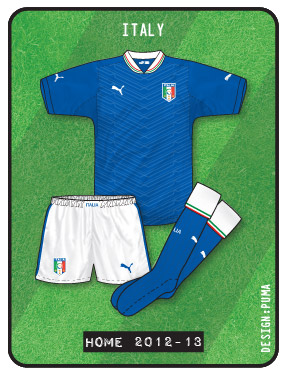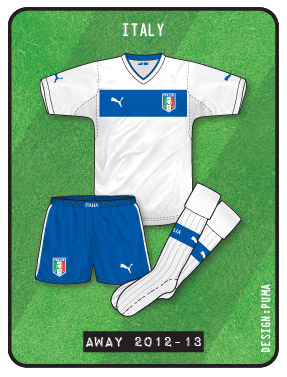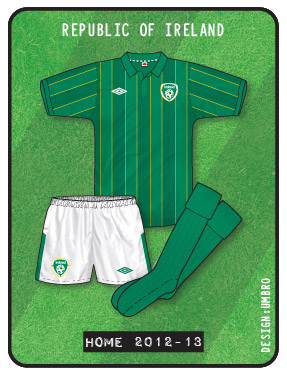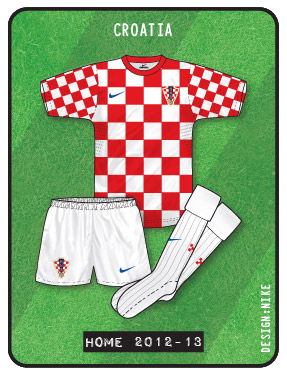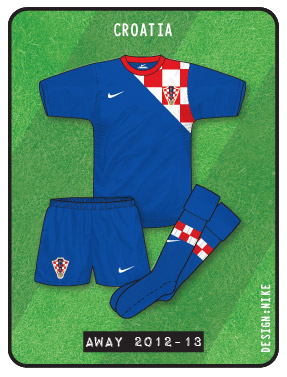 GROUP D