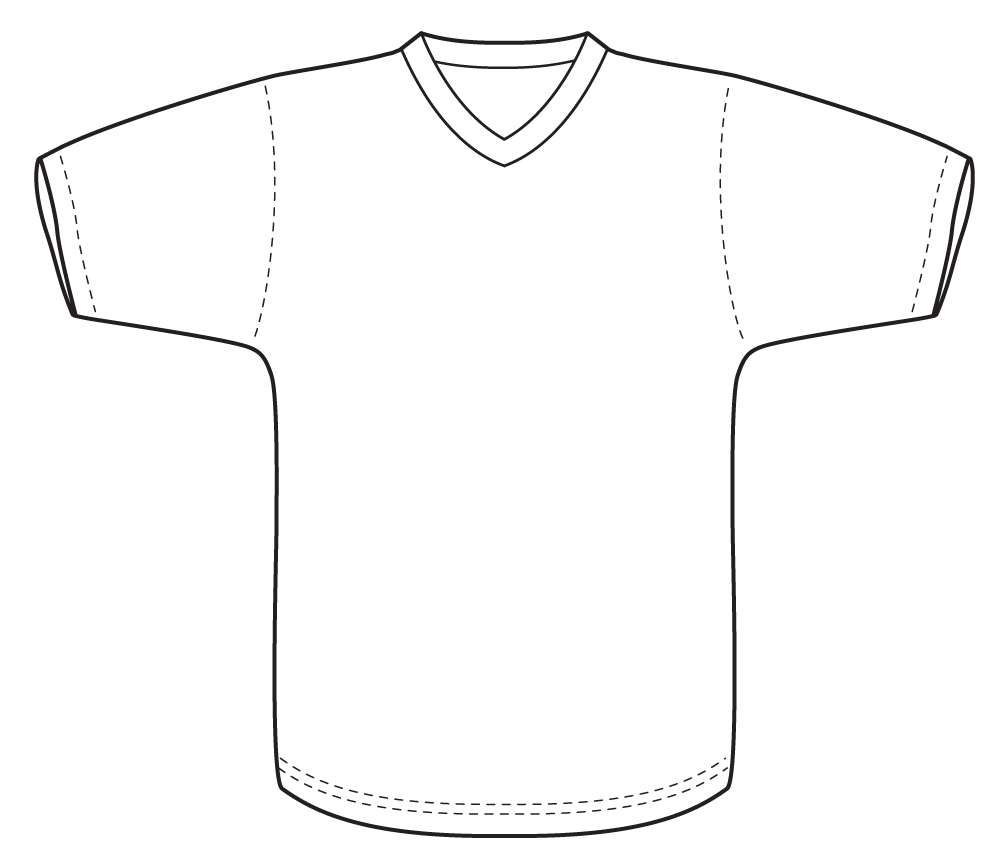 Here's the shirt template you'll need to enter the competition. Just download the image below.
Use crayons, felt tip pens, digital – whatever you like! Let's see some creative designs….traditional or modern? It's up to you!
You can win your design actually created into a real shirt!
Plus a signed copy of True Colours: International Football Kits.
To enter, share your design on Twitter and be sure to tag @AETshirts and @truecolourkits.
Deadline for entries: 1pm, 9 August 2020.
It's free to enter but we are asking for donations to the Maidstone & Medway branch of Cruse Bereavement Care. Cruse are a charity for which I've been a volunteer Bereavement Counsellor for two and a half years and they do magnificent work in supporting those who have been bereaved. Anything you could donate would be very much appreciated – thank you!
https://www.justgiving.com/fundraising/aetshirts-truecolours