Welcome to the TRUE COLOURS football kit design and football kit history website.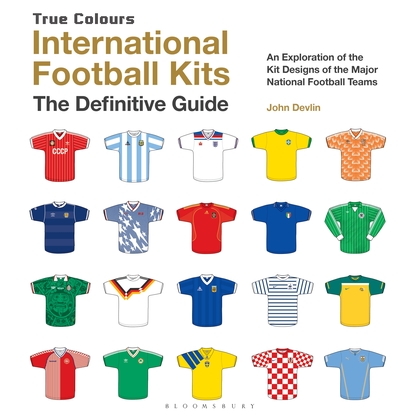 I'm delighted to announce the imminent publication of my new book: TRUE COLOURS: INTERNATIONAL FOOTBALL KITS – The Definitive Guide.
Featuring over 1300 kit illustrations tracing the kit history of 20 of the world's greatest international football sides since 1966:
Argentina, Belgium, Brazil, Denmark, England, France, Germany (special photo section), Italy, Netherlands, Northern Ireland, Mexico, Portugal, Republic of Ireland, Russia, Scotland, Spain, Sweden, Uruguay, USA, Wales
Click here to buy (published 17 May 2018)
The site is packed full of articles and features on football kit history and football kit design worldwide, past and present as well as updates, comments and reviews of the latest football kits in the blog.
Premier League kits and Championship kits from recent seasons can be viewed here whereas The Kit Cupboard pages focus on interesting kits with a story behind them – both current and from seasons past.
The archive of football kit illustrations that appeared in the True Colours books will also be added to the site in time, but the site is not just a record of the kits worn by some of the top clubs in football, it analyses, reviews and picks out classic kits along with the very latest shirts.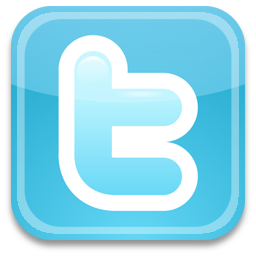 If you have a need for football kit illustrations or writing then please get in touch. I'll be happy to work with you on any project related to football shirts or football kits. Click here to see past examples of how other clubs, FAs, websites, magazines, books and other companies have used my work.
The highly acclaimed TRUE COLOURS series of books (originally published in 2005 and 2006) illustrate the football kit history since 1980 of England's biggest clubs. Every home shirt, away shirt and third shirt is reproduced in painstaking detail and is accompanied by text explaining when it was worn, who wore it and important matches in which it featured.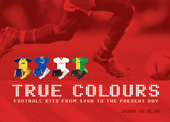 Volume 1 includes: ARSENAL, ASTON VILLA, BIRMINGHAM CITY, BLACKBURN ROVERS, BOLTON WANDERERS,CHARLTON ATHLETIC, CHELSEA, EVERTON, FULHAM, LIVERPOOL, MANCHESTER CITY, MANCHESTER UNITED, MIDDLESBROUGH, NEWCASTLE, PORTSMOUTH, SUNDERLAND, TOTTENHAM HOTSPUR, WEST BROMWICH ALBION, WEST HAM UNITED and WIGAN ATHLETIC.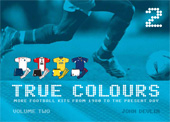 Volume 2 includes: COVENTRY CITY, CRYSTAL PALACE, DERBY COUNTY, IPSWICH TOWN, LEEDS UNITED, LEICESTER CITY, NORWICH CITY, NOTTINGHAM FOREST, READING, SHEFFIELD UNITED, SOUTHAMPTON, STOKE CITY, WATFORD, WOLVERHAMPTON WANDERERS along with the kits of the ENGLAND, SCOTLAND, NORTHERN IRELAND, REPUBLIC OF IRELAND and WALES national sides.
Sample pages from the TRUE COLOURS books can be viewed here.
Since volume 1 was published in 2005 there has been a great amount of interest in the subject of football kit history with several new sites appearing, but the TRUE COLOURS series of books is the only archive of football kit history that also includes all away and third kits in fine detail. It is also the only kit archive to be officially approved by all the clubs, sportswear manufacturers and sponsors featured.
Thanks for visiting, hope you enjoy the rest of the pages. If you have any comments on the site or the TRUE COLOURS books then please get in touch using the contact page.