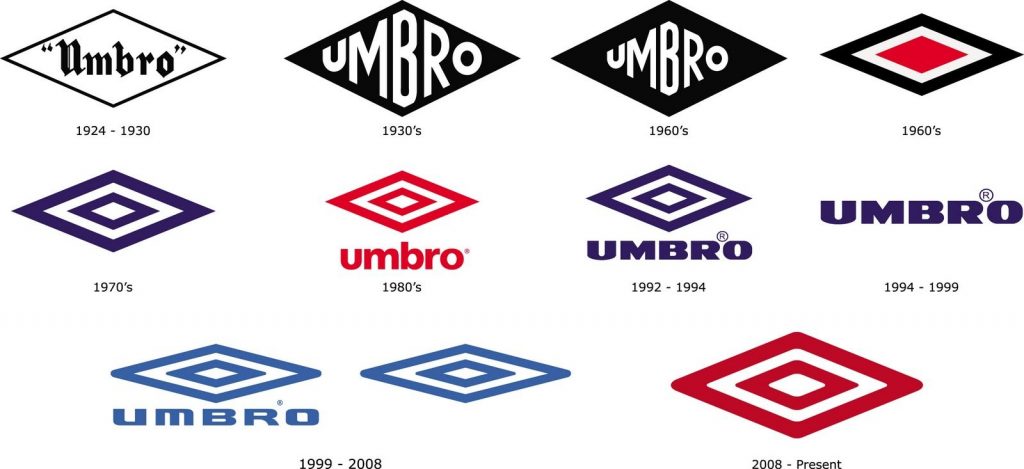 Anyone who's been following me will know all about my love for Umbro….without doubt the greatest ever kit manufacturer in my view.
From a perspective of longevity and innovation Umbro are right up there and their kits have accompanied many of football greatest moments.
2019 sees the Manchester based company celebrate their 95th birthday and I'm marking the occasion by running a selection of 95 Umbro kits on social media.
I'll also be publishing 'omnibus' editions of the kits on here, so check in and see what strips I've chosen to represent Umbro's history.
Happy birthday Umbro!